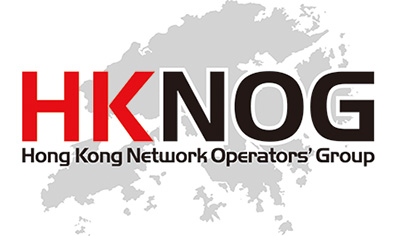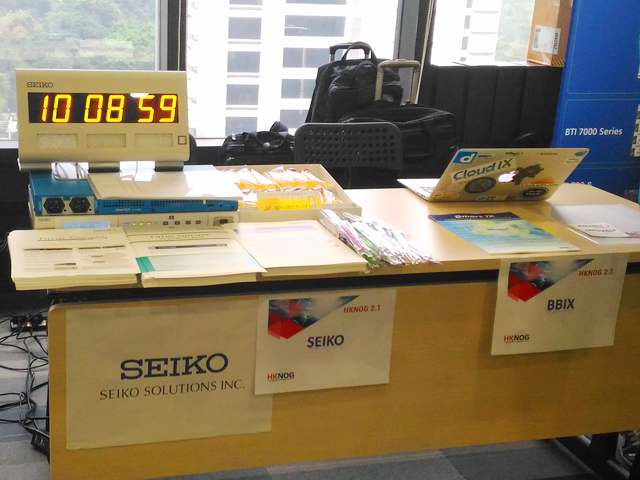 Seiko Solutions Inc. will sponsor the Hong Kong Network Operators' Group (HKNOG) 3.0 on 9 September 2016 at Admiralty Conference Centre in Hong Kong. It is our second participation following HKNOG 2.1 which was held on 18 March in this year. Seiko Solutions will provide a precise time distribution by Time Server "TS-2550" and Time Display "TD-450" in the exhibition hall as the Official Timer of HKNOG 3.0.
We will also present the console server "NS-2250" which has a leading market share in Japan with its high reliability.
We are expecting it to develop the market for the out-of-band management solutions in Asian countries.
From now on, we will support the further development of the network community not only for JANOG in Japan but also for other NOGs in Asian countries with our abundant knowledge and experience of time and frequency synchronization, and highly reliable out-of-band management.
We will aim to expand our presence in worldwide market, so please look forward to it.