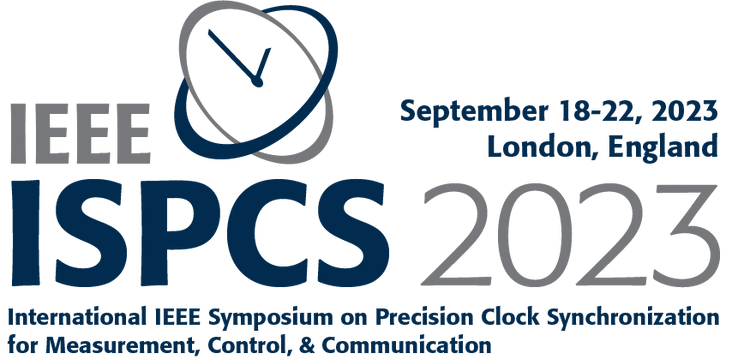 Seiko Solutions is pleased to announce its participation in the IEEE 1588 Plugfest, which will take place in London from September 18th to 19th, 2023. This Plugfest is being held as a part of the IEEE International Symposium on Precision Clock Synchronization for Measurement, Control, and Communication (ISPCS 2023), scheduled to run from September 18th to 22nd at the same venue. The primary objective of ISPCS is to provide a forum for researchers and industry professionals in the field of high-precision time synchronization using IEEE 1588 and similar technologies and protocols.
At the Plugfest, leaders in the field of time synchronization technology will gather to verify the interoperability of their equipment and validate various potential issues that may arise when achieving time synchronization over networks. The results of the Plugfest will be presented during the closing stages of ISPCS 2023.
This marks our company's inaugural participation in this event, and we are excited to deepen our knowledge of the latest time synchronization technologies. Additionally, we look forward to collaborating with fellow participants in the verification process, enhancing our insights into superior time synchronization methods. Through this invaluable opportunity, we aim to stay informed about the latest industry trends and continue contributing to the future of the time synchronization industry.
Event Overview