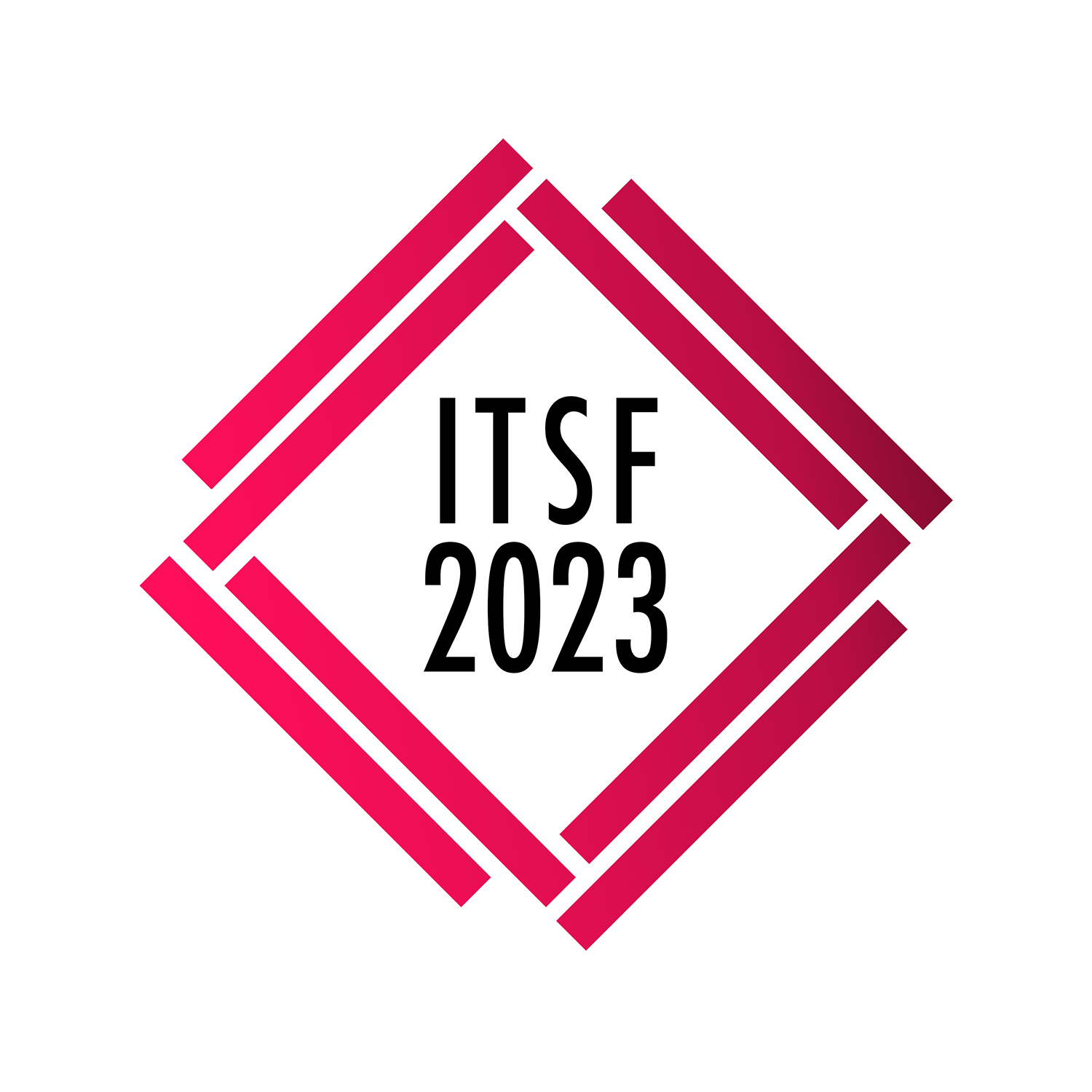 Seiko Solutions is proud to announce that we are a Gold Sponsor of ITSF 2023, October 30 to November 2 in Antwerp, Belgium.
At this year's event, we are pleased to introduce TS-2950 series, which provides additional functions required by broadcasters, such as support for BlackBurst signals and 10 MHz frequency input. TS-2912 from TS-2910 series, the ideal model for 5G network construction, and TS-2922 with 10G interfaces will also be exhibited.
With the latest PTP protocol, Seiko Solutions is sublimating the highest quality time synchronization technology cultivated in Japan into grandmaster clocks and related products for worldwide deployment in a variety of markets including mobile carriers and broadcasting.
Outline of the exhibition